The winter - the season peoplejust like lying in the warm blanket or enjoying the hot attractive food. But no, let's just get up and go to the tourist sites in the North here, making sure you enjoy the natural scenery there, as in fairy tales.
There are 11 provinces in the North East of Vietnam: PhuTho, VinhPhuc, Ha Giang, TuyenQuang, Cao Bang, BacKan, Thai Nguyen, Lang Son, Bac Giang, Hai Phong and QuangNinh. Each province has special tourist attractions and is extremely prominent in winter. Come and discover it!
Ha Giang is immersed in the clouds all over the way
Winter in Ha Giangis cold - extremely cold, then still cold as penetrating into each cell in the body. But Ha Giang winter is also beautiful, with wild, idyllic scenery, with clouds all over the way, enough to make the heart beat fragile and warm.
Go to Cao Bang to see the Ban Gioc waterfall
The winter that traveling to Cao Bang can not ignore the Ban Gioc waterfall! In this season, the water from the water falls down in clear, blue, plus natural scenery in the far away, all make a unique and fascinating landscape painting strange.
Enjoy the quiet winter on the Ba Be Lake - BacKan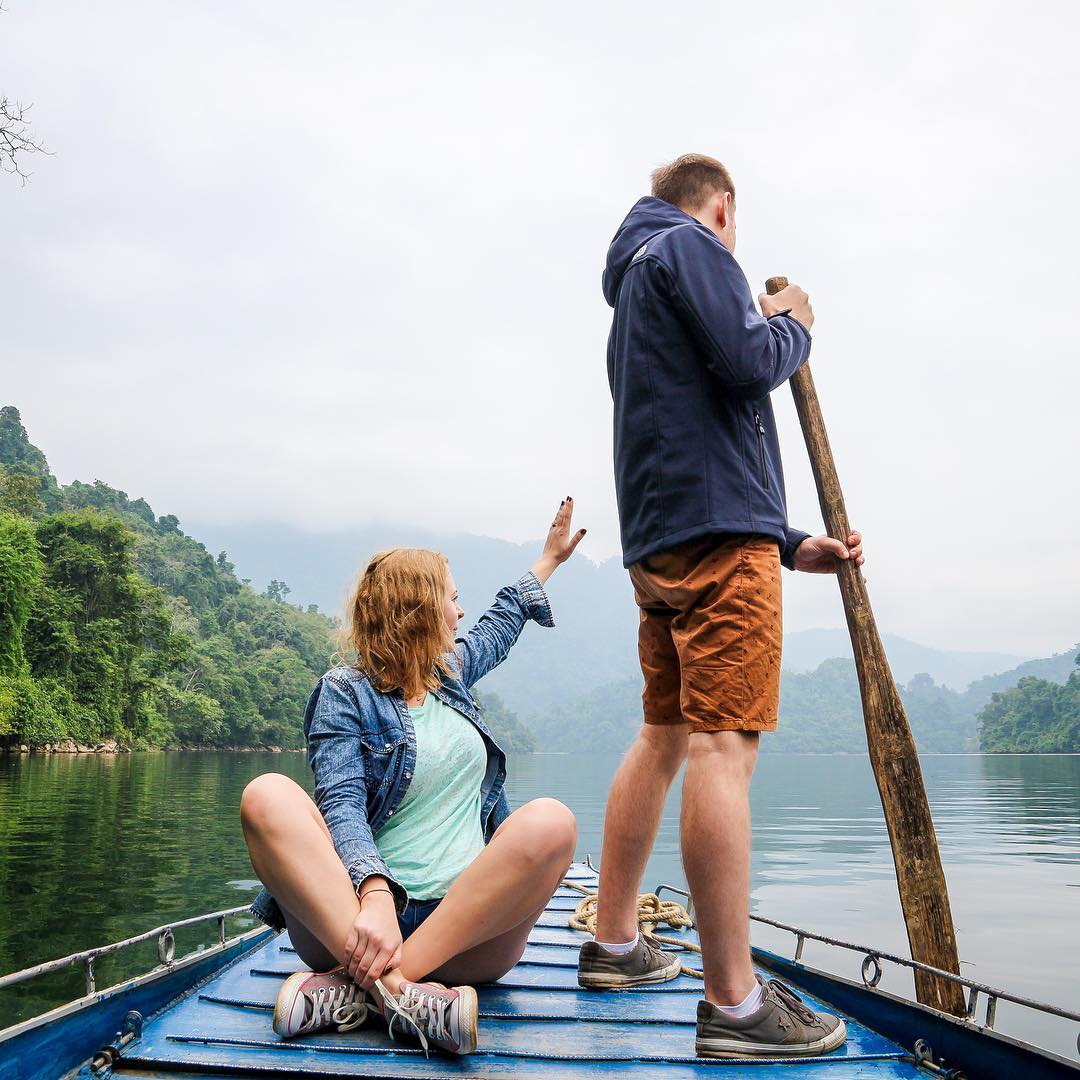 It is said that we should visit Ba Be Lake in simmer but in the winter, this place is also strange. On the saddle, occasionally roll a few small ripples from the light yellow leaves, lunch at noon to enjoy some grilled fish, aromatic, bold, so this is enough for your footsteps to BacKan, to Lake Ba Be this winter?
Go to Son La see Moc Chau green tea marsh or go hunting rattan in Ta Xua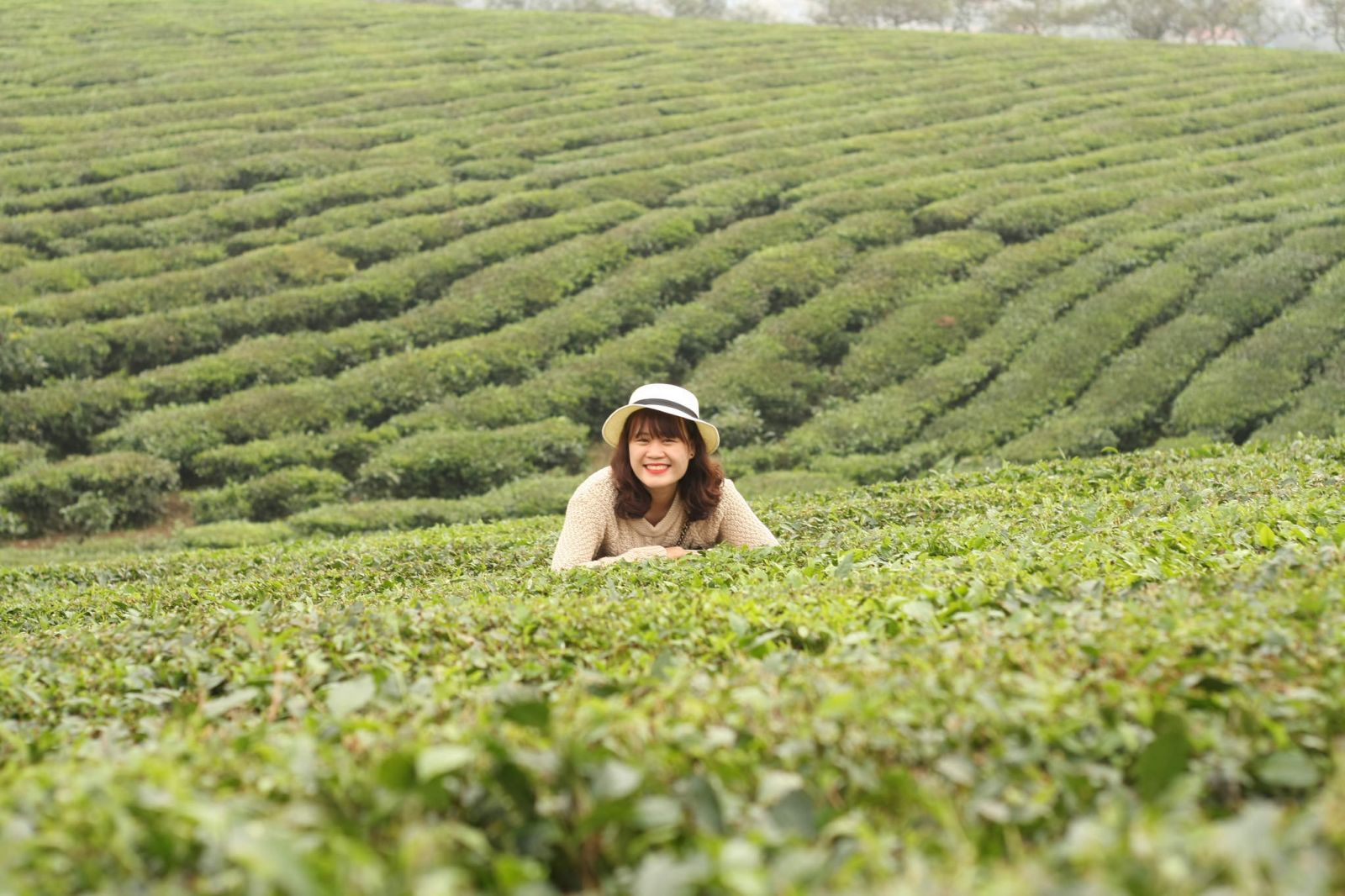 If you like to travel to the resort, you can go to Moc Chau to visit the green tea gardens, raisins, pure white garden or visiting the famous tourist spots around it such as Bam Strip, Yen Minh pine ...
If you want to discover and enjoy the beautiful nature, you should go to Ta Xua, climb to the top of the mountain to hand in the clouds as bubbles as foreground.
Travel to Lao Cai, climb Fansipan, see Sapa immersed in early fog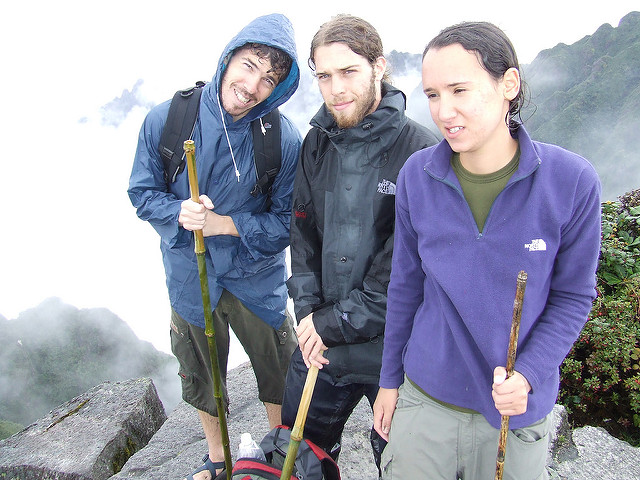 Nothing better than the feeling of climbing on the roof of the Indochina roof, feeling the cold cutting cut the skin, touching the pole Fansipan peak and proud to raise the red flag Vietnam is not right you. If you have not had a chance to come to LaoCai, climb Mount Fansipan, let come this winter!
Vietmountain travel