Anyone who had a trip to Ha Giang once devotes all their love to this place. The road to Ha Giang is very difficult but people still persevere to go to Ha Giang to enjoy the scenery here.That the reasons Ha Giang is so attractive is definitely its imposing beauty.
Let's see how the miracle of Ha Giang is in the eyes of domestic and foreign visitors!
The blooming season of Tam Giac Mach flower
It is said that Ha Giang constantly changes the color of the shirt is not wrong. Sometimes purple flowers were blazed by triangular flowers, white flowers were covered by plum blossoms and sometimes peach blossoms and flowers were.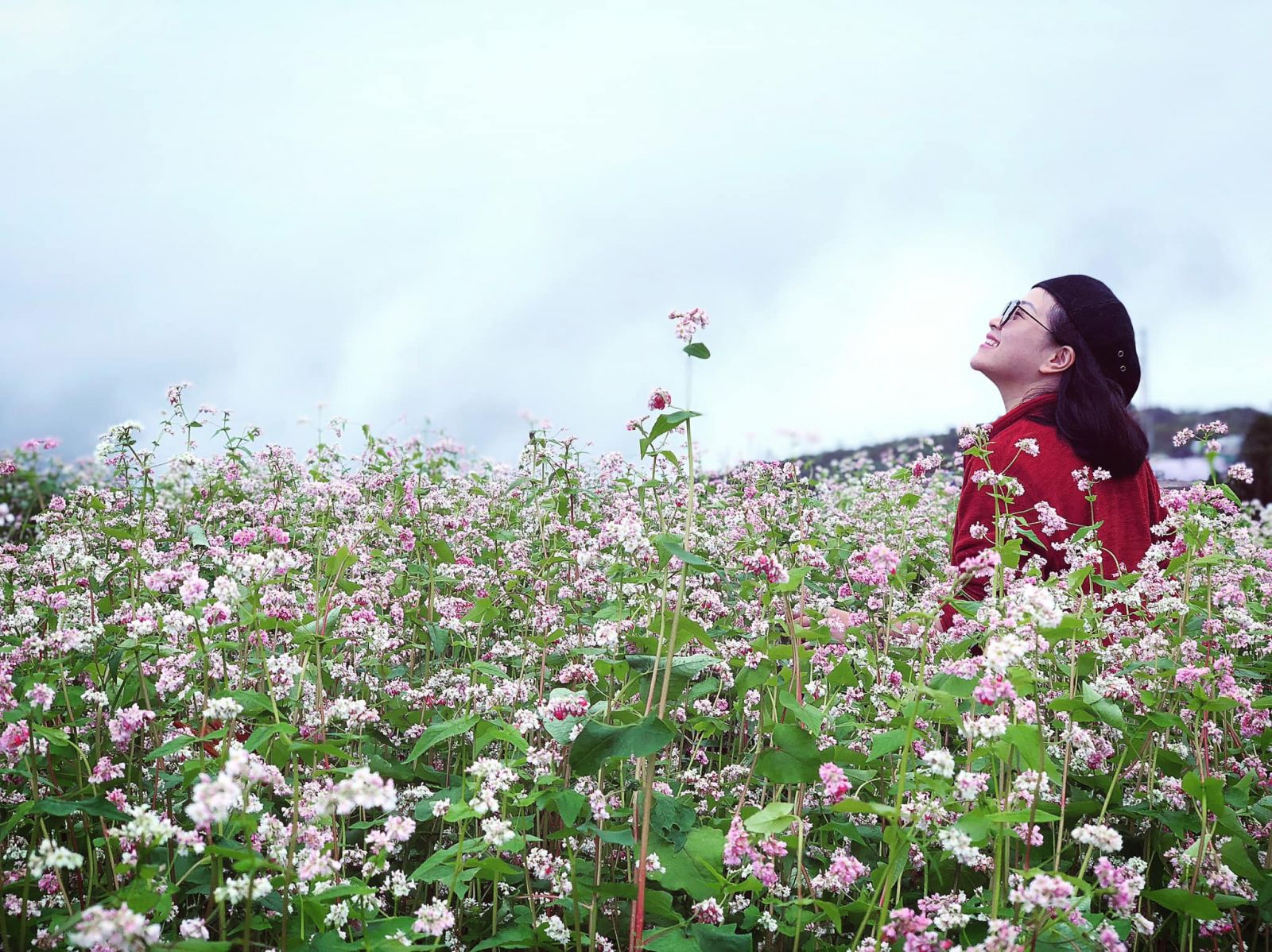 There will not be any enough florid word to describe the beauty of this land of love. Unlike Dalat, it is also a flower, but Ha Giang makes visitors have a completely different feeling.
Lung Cu flag pole
One special thing is that visitors come here always visit Lung Cu flagpole to check-in. This is the northernmost point of the fatherland, which is also the starting point of the S-shaped stroke.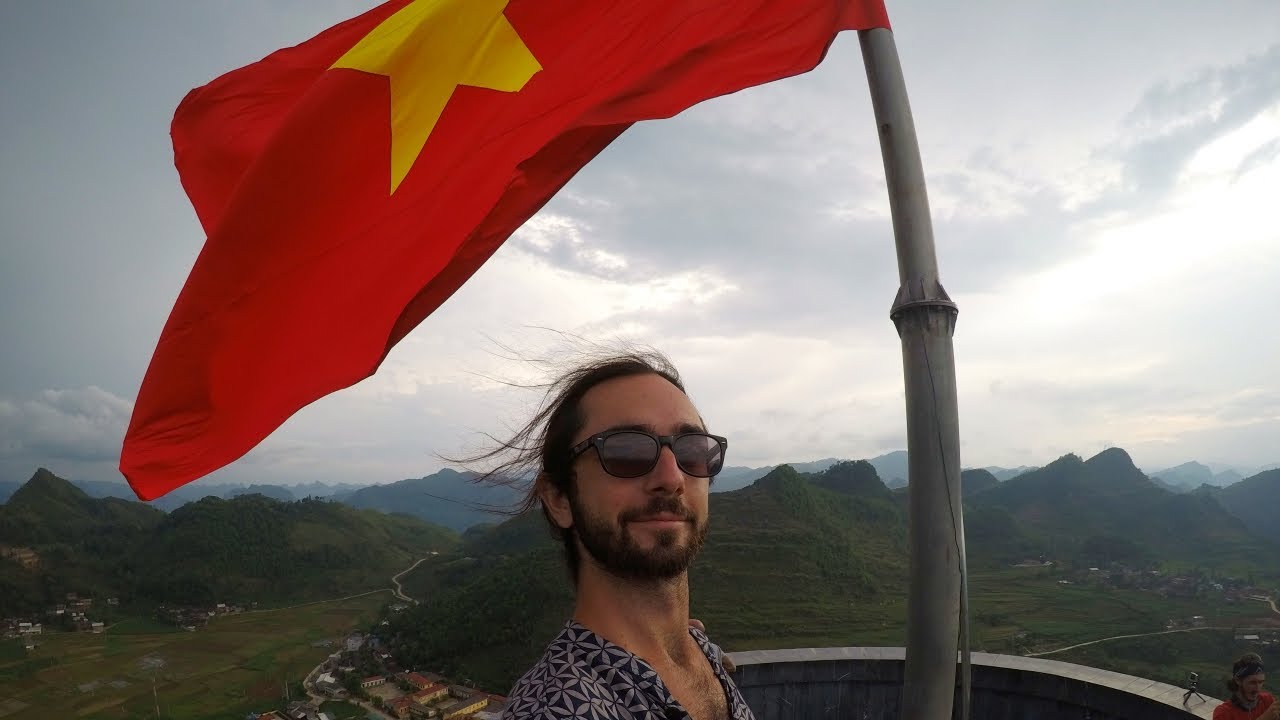 Although Ha Giang is not only a beautiful scenery but also having arrived in Ha Giang, people have to come here to feel the national pride and love the Fatherland.
Experience the H'Mong people
H'Mong is a famous ethnicity of hospitality and occupies majority in Ha Giang. Please be assured that you will have more opportunities to experience the H'Mong culture which is unforgetable moment in your life.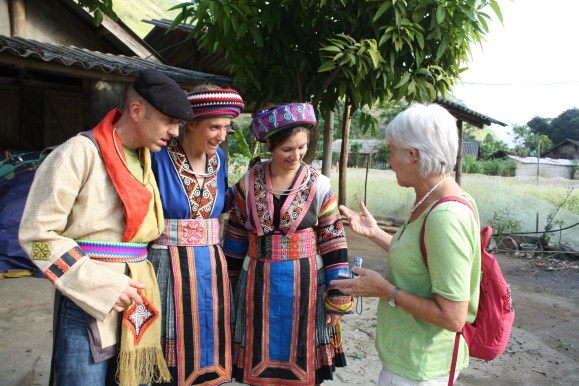 The H'Mong's culture is diverse and rich with traditional folk melodies, traditional folk tales, traditional musical instruments and unique festivals such as Tet, wedding, love singing, love market ... dresses, colorful clothes are features that visitors over the world want to come to Ha Giang.
Conquering Ma Pi Leng pass
It is no coincidence that people call Ma Pi Leng is the king of the pass in the North of Viet Nam. Not because it's winding, it's too hard to go, the main reason is majestic natural landscape and the accompanying statue.
Have you ever heard the story of youngsters kicking their way out on this dangerous road? Do not forget to stand on the top of Ma Pi Leng, stretching your arms to feel the immense feeling as floating in the sky.
We believe that with just a few places mentioned above, tourists want to travel to the Ha Giang immerdiately. Come to Ha Giang, you will enjoy more than you imaged.