Autumn has arrived in our Vietnam, and going together with it is honey-like golden yellow sunshine. And it will be very wonderful if you visit the northern mountainous provinces of Vietnam, especially the Y Ty section in Lao Cai province during this time since you will see an ever-stretching yellow of ripe rice on terraces dotted with small houses. Its beauty will surely capture your heart.
Going there this time, you also have a chance to see the locals busily harvesting their crop with smiles always on their faces.
And we guests that the most sayings of you will be "Wow, how beautiful it is".
Following are some pictures showing you this scenery: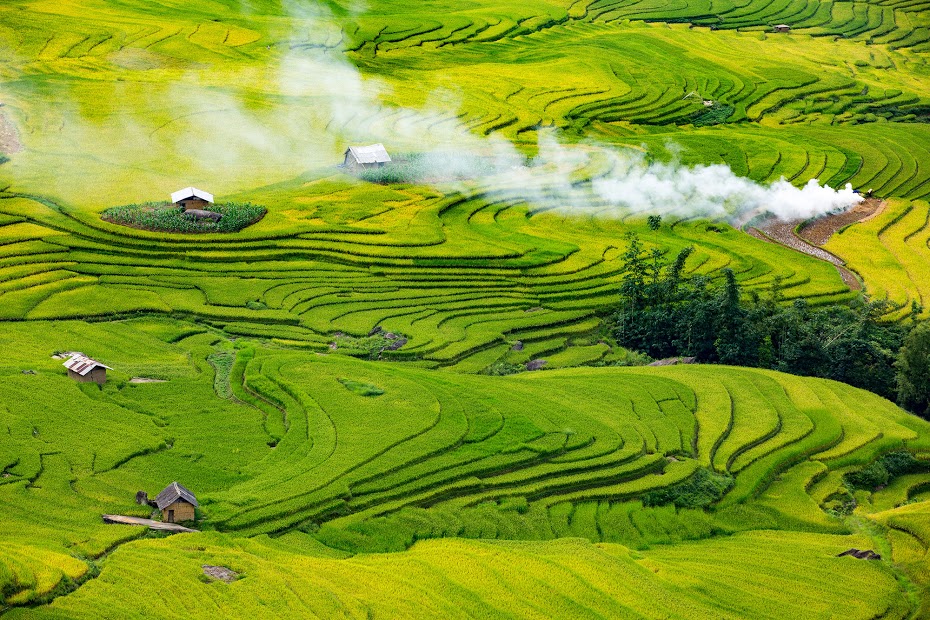 Beautiful terraces in Lao Cai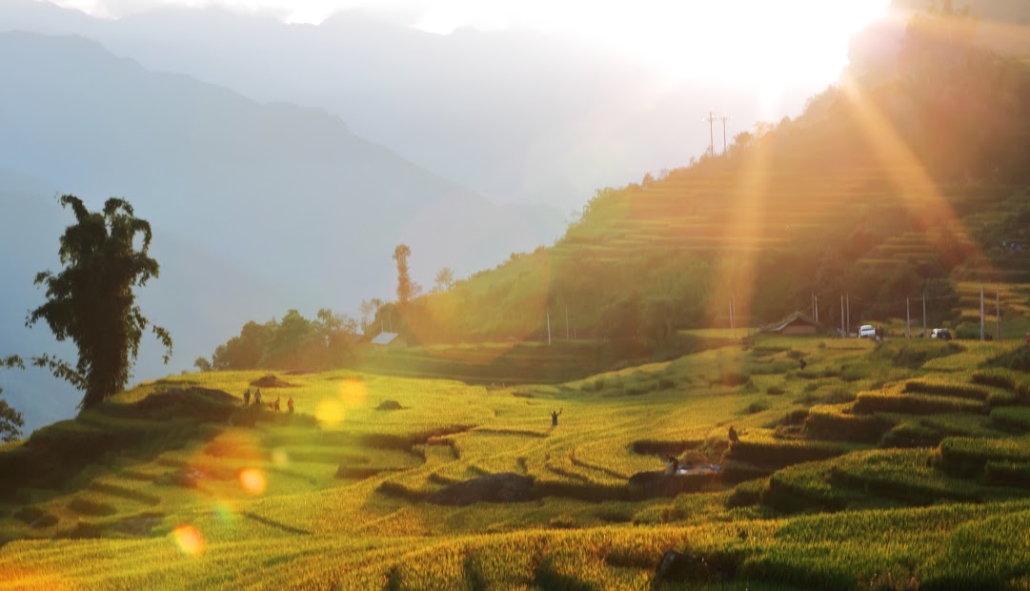 Golden sunshine over the yellow terraces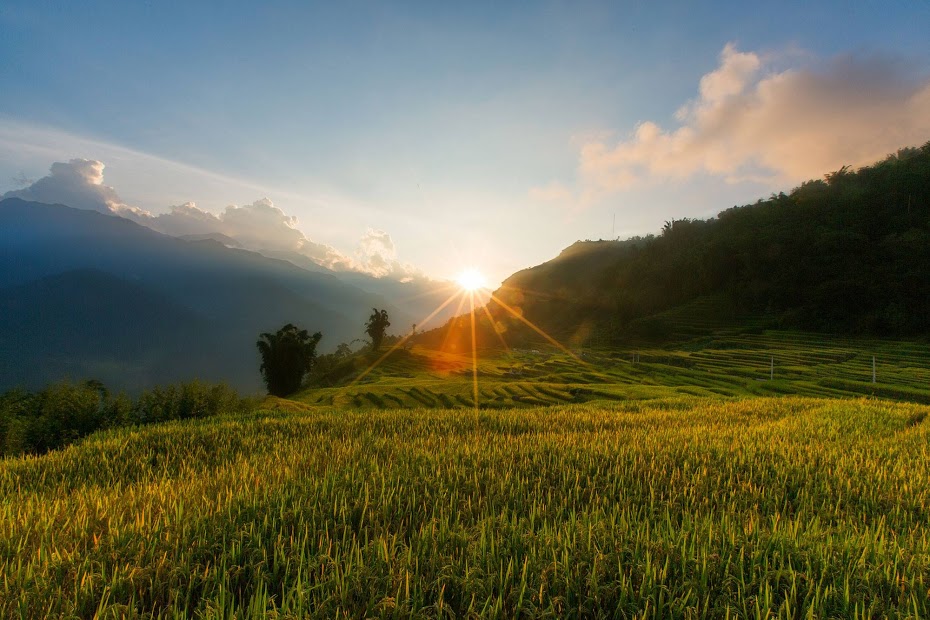 Sunset over the Y Ty "golden" terraces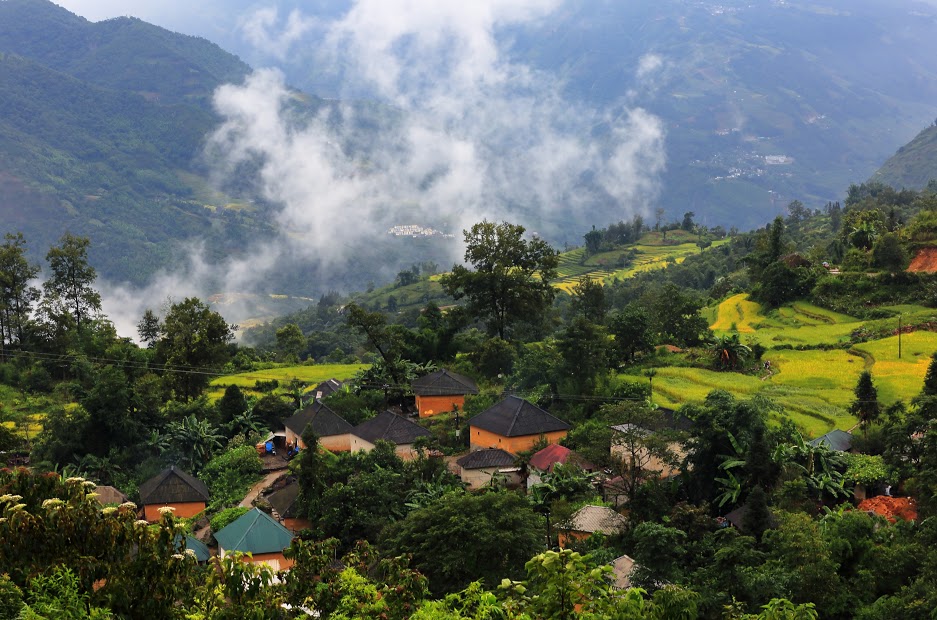 Y Ty under soft cloud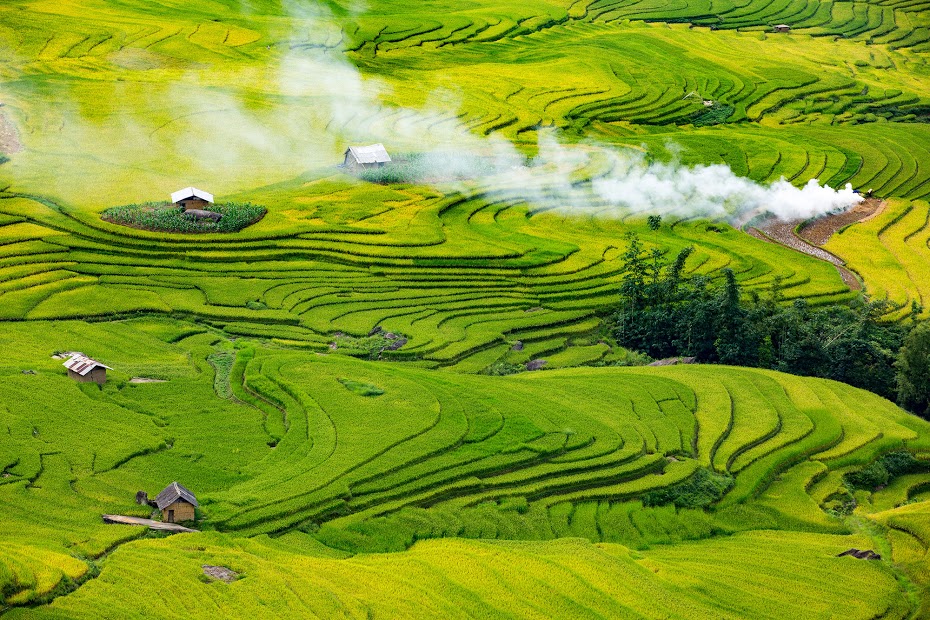 Yellow terraces dotted with small houses, making the scenery more beautiful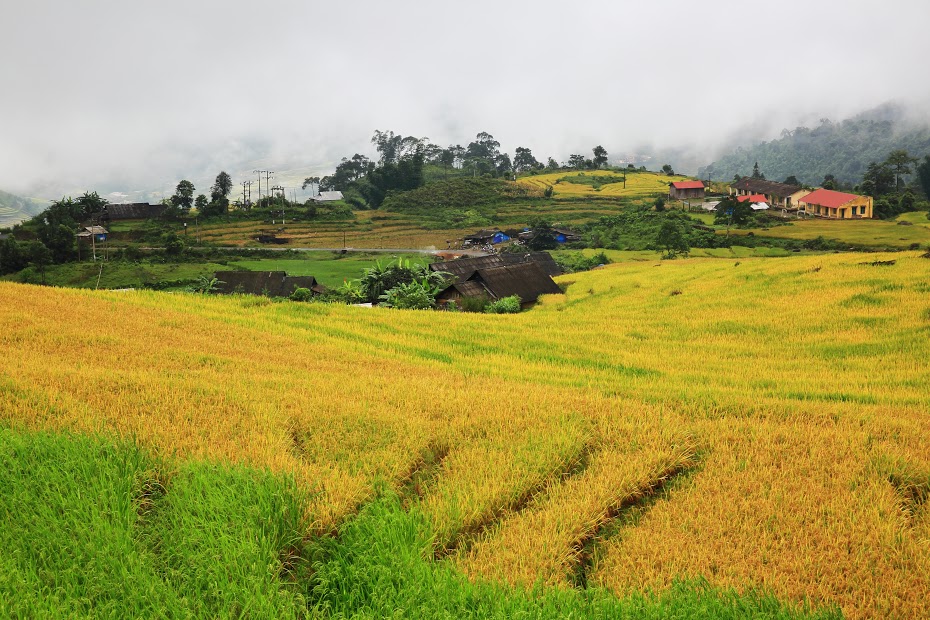 Golden crop of the people here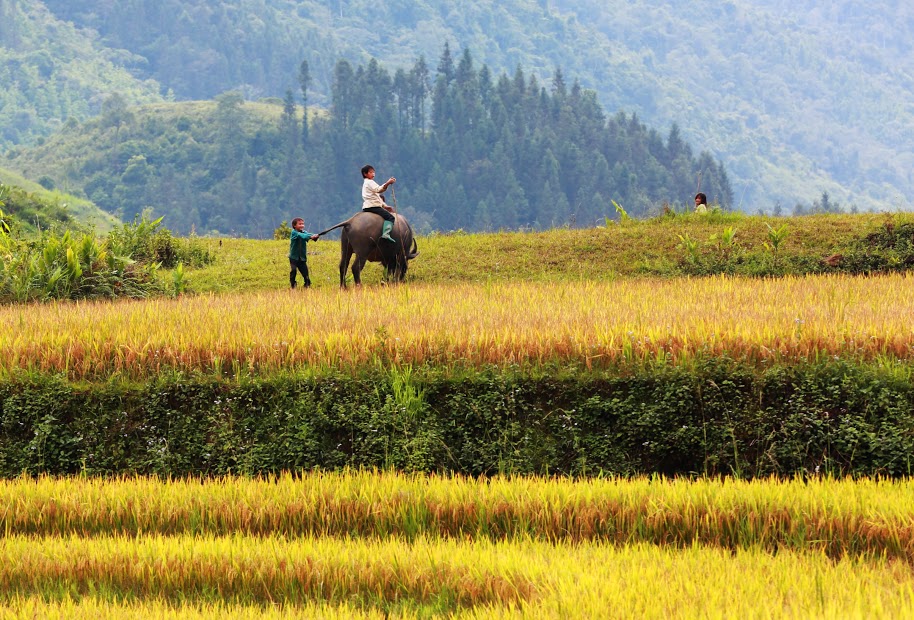 Daily life of the locals
Do you want to visit it right away, pack your luggage and go! But, please remember to apply for Vietnam visa if required to make sure you are not refused for entry at any immigration counter in Vietnam.