If you are a traveling enthusiast, you should not miss the most beautiful islands in Vietnam. These places will help you relax, immerse yourself in nature after a busy time in life. Besides, there are moments to check in extremely "quality" with your family and friends.
Let's check the most beautiful islands in Viet Nam for you to travel this summer:
Phu Quoc Island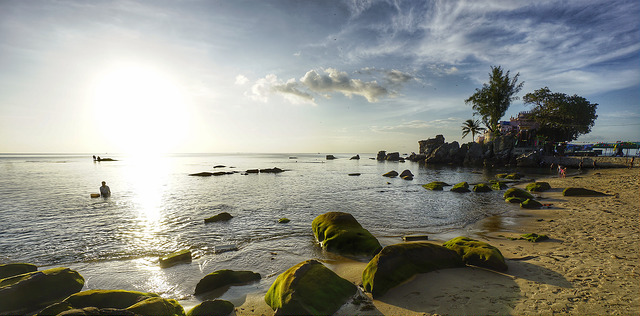 Phu Quoc has been dubbed Pearl island because of its natural love to give natural landscapes to attract people. The best time to travel to this island is from October to May next year. Bai Dai beach and Bai Sao beach along with white streams, romantic poems are places you cannot ignore when coming here. Moreover, you can watch the sunset at Dinh Mau full of poetic. Specialties at this place are Phu Quoc fish sauce, which is famous in four directions. People here are extremely friendly so they will be "tour guides" that will bring you exciting moments.
Con Dao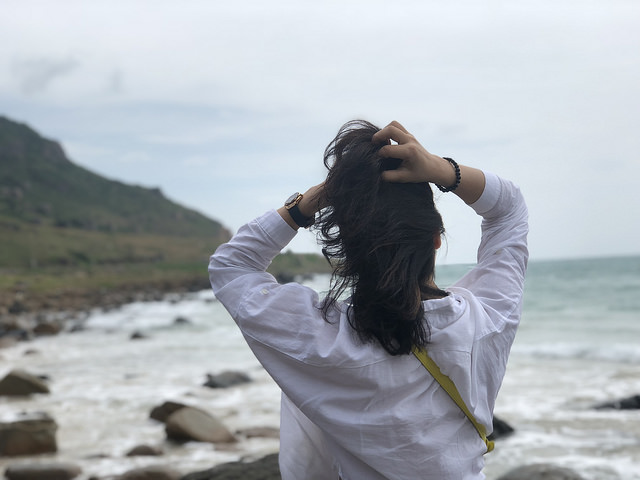 Con Dao is one of the most mysterious islands on the planet because of its wild coastal beauty with long stretches of white sand beaches as well as the most abundant marine life in Vietnam. Coming to this place, you can also relive the tragic but magnificent months and bear the imprint of Vietnamese history. From March to the end of September is the best time to travel here. Dam Trau Beach and Bay Canh Beach will bring you wonderful moments with your family and friends.
Ly Son Island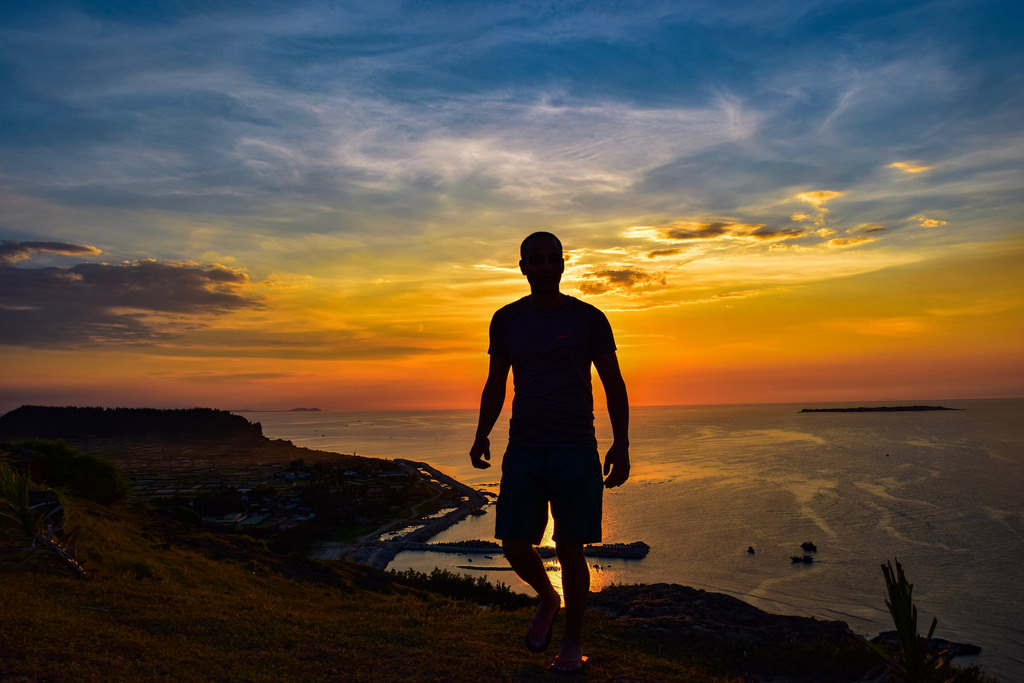 Ly Son Island formerly known as Cu Lao Re located in Quang Ngai. Between June and September is the best time to travel here. Cuisine here is as special as garlic salad, seaweed salad, ... ecstatic visitors when coming here. In addition to having moments of virtual check in, going to To Vo Gate, Thoi Loi village hall.... Ly Son Island is also attractive for couple who comes here to take wedding photos.
Co To Island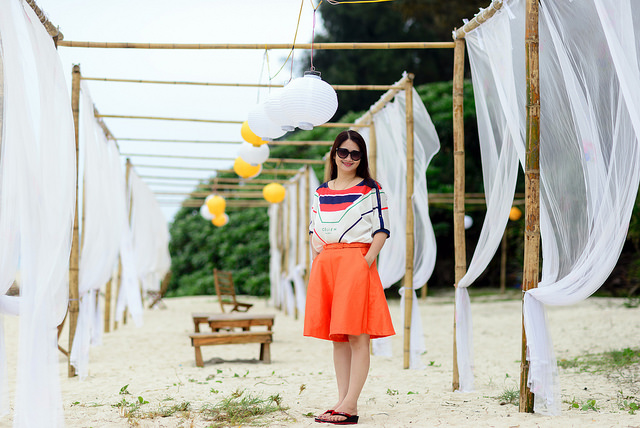 Co To is an archipelago of about 50 islands located in the east of Quang Ninh province, the best time to Co To is from April to September. Coming to Co To, you will admire the wild but charming scenes. such as Hong Van beach, Van Chay beach, love road, .... The moments of enjoying nature at Co To will make you very attached and don't want to leave.
Binh Ba Island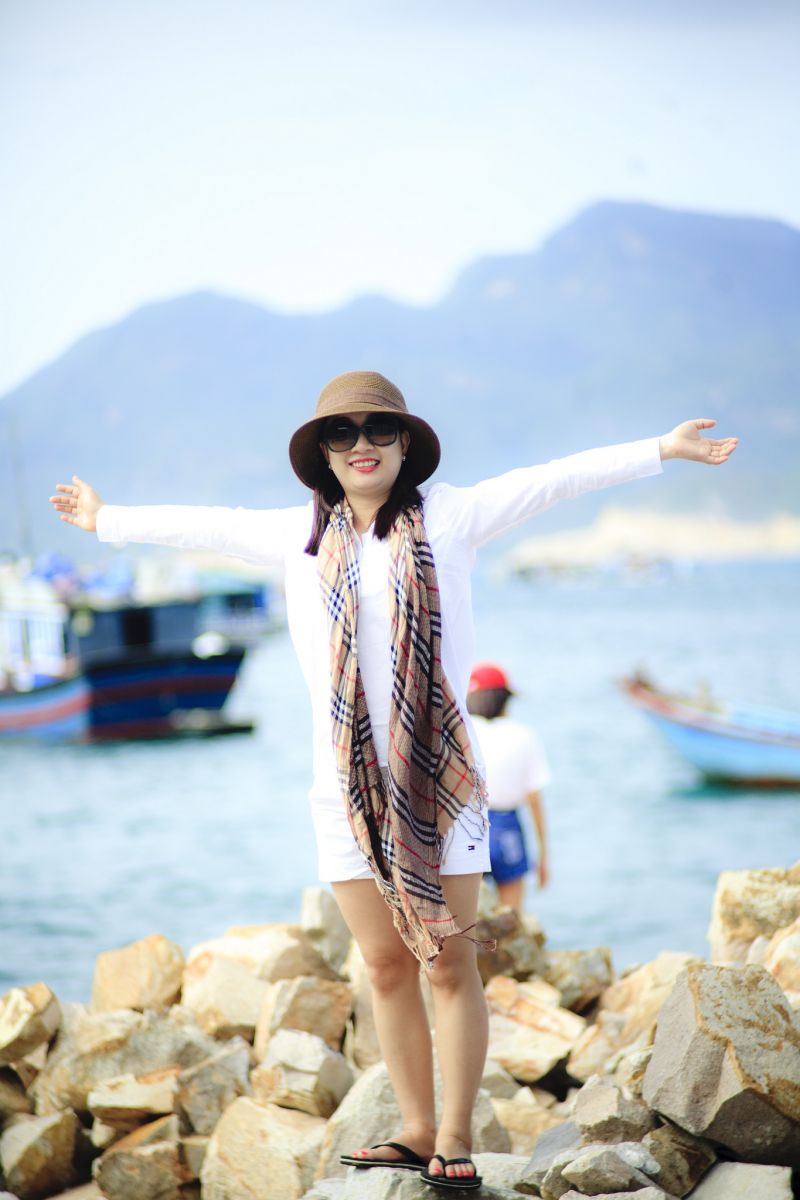 Binh Ba is in Khanh Hoa province and is located 15 km from Cam Ranh, one of the most beautiful islands in Vietnam. The ideal time to travel here is from March to September. Chan Beach, Bai Nom Beach and Bai Nha Cuoc Village are special places in Binh Ba where you have to come once. Coming to this island, you can also watch the sunrise or swim with the coral at the bottom of the sea, you can even wear a life jacket for dinner on the sea.
Vietmountain travel