About 3 hours driving from Hanoi, Mai Chau valley in general and Mai Chau in particular are suitable for short trips, convalescence and cultural exploration.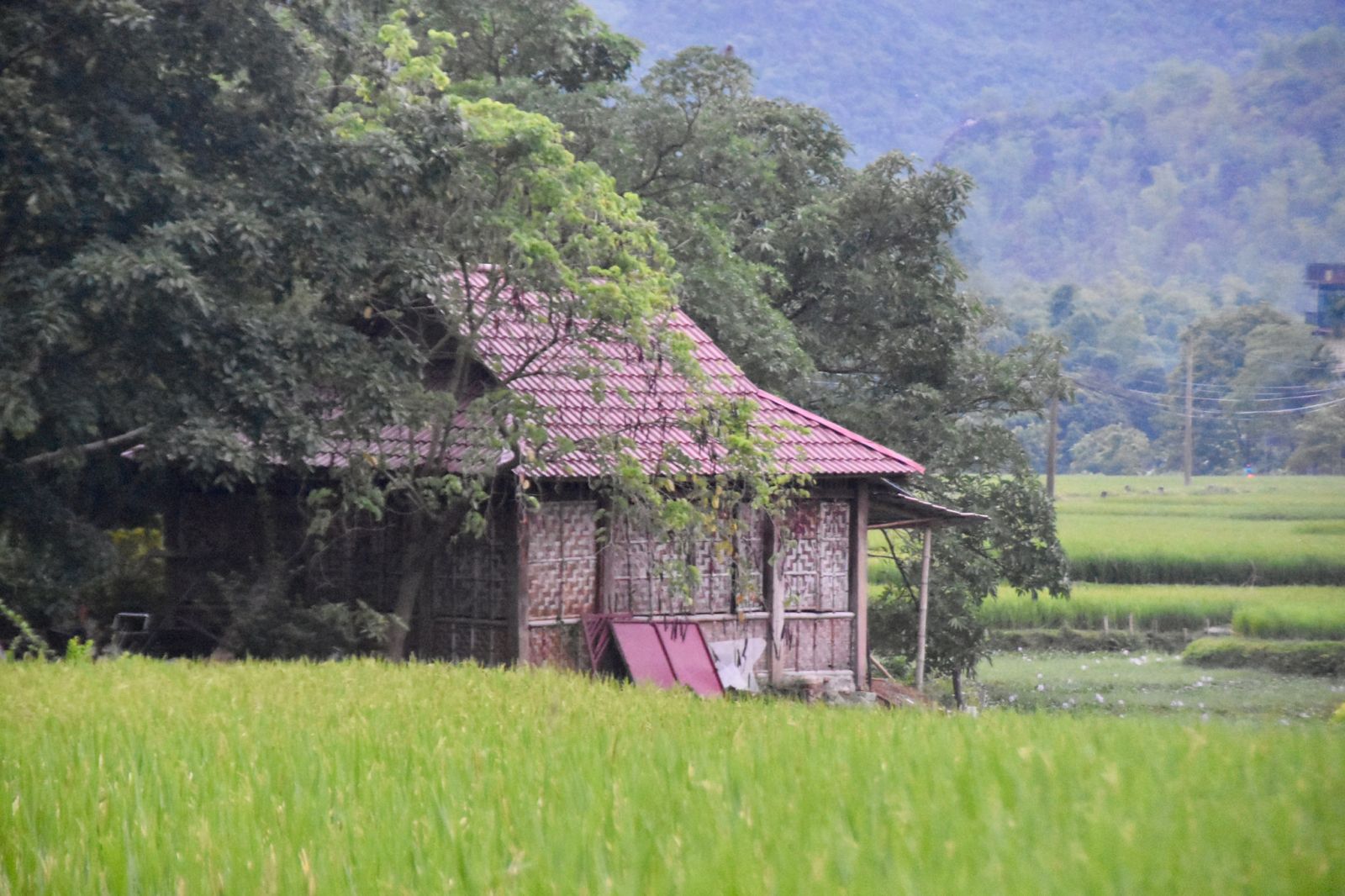 With the beauty of nature, Mai Chau is not only a place for collective activities and social activities, but also to discover some parts of the typical Northwestern culture with native people.
Thai cultural architecture
If you want to explore the culture while relaxing in a separate ecological resort with good physical conditions, Mai Chau will be your best choice.
From a distance, Mai Chau is so attactive with peaceful beauty with stilt house, palm trees and luxuriant trees. The main floor is derived from the Quan Lang, while the independent bungalow is like the people in the village. All the basic architecture of the restaurant, bungalow are based on the architecture of stilt house of Thai ethnic.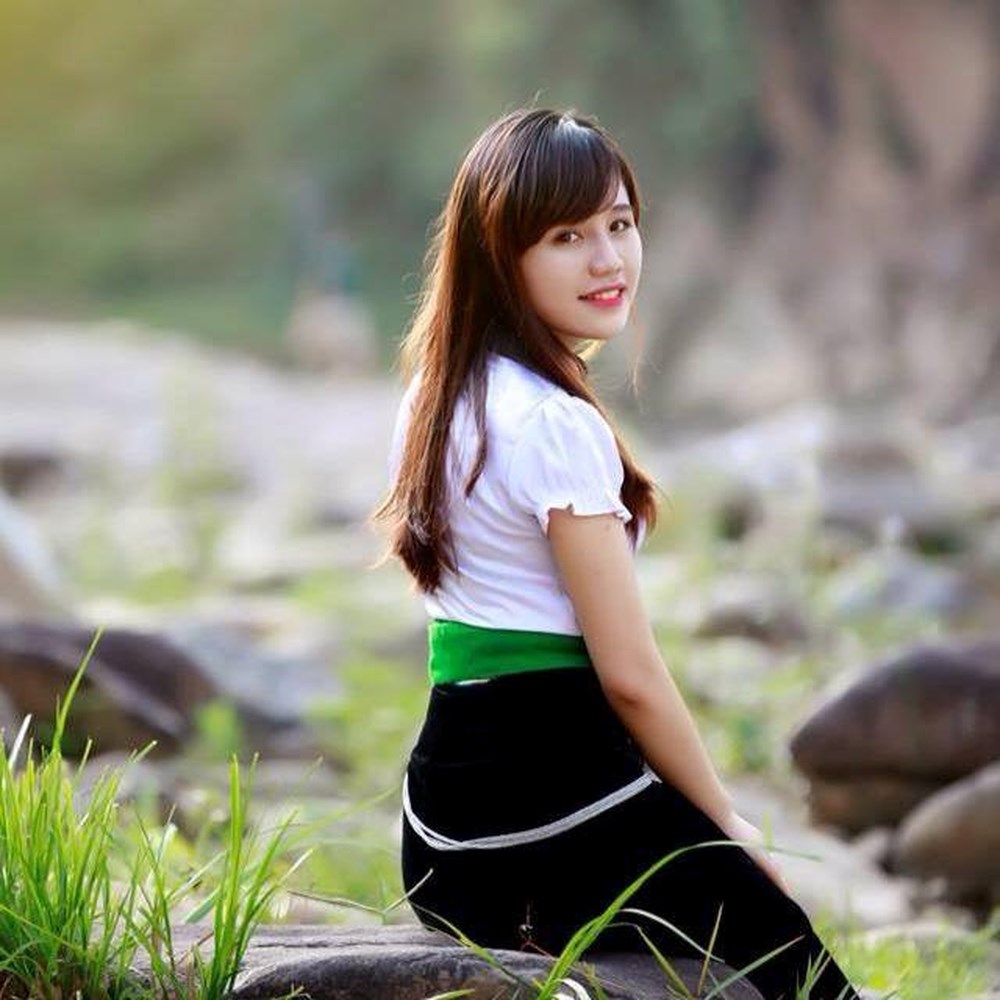 Mai Chau Ecotourism Resort is developing a model that links green tourism with the preservation and promotion of ethnic culture and contributing to the development of the locality. Mai Chau aims at a brand of peaceful resort, located on the land of cultural identity but Thai culture is in danger of disappearing.
Characteristics of Thai people in Mai Chau
Mai Chau valley has 3 main minorities: Thai (majority), H'Mong and Dao.What attracts visitors to the highland villages is the culture of each ethnic group, to Mai Chau visitors are harmonious in the cultural space, daily life of Thai, Dao and H'Mong especially with the curling home owner need wine on the floor stick, holding hands swinging dance steps spread in the rhythm of gong.
The preservation of national costumes is reflected through the activities of cultural activities in the Mai Chau, the participation in domestic and foreign travel fairs. Traditional Thai dance, H'Mong is held in the art show nightly, free for guests at Mai Chau.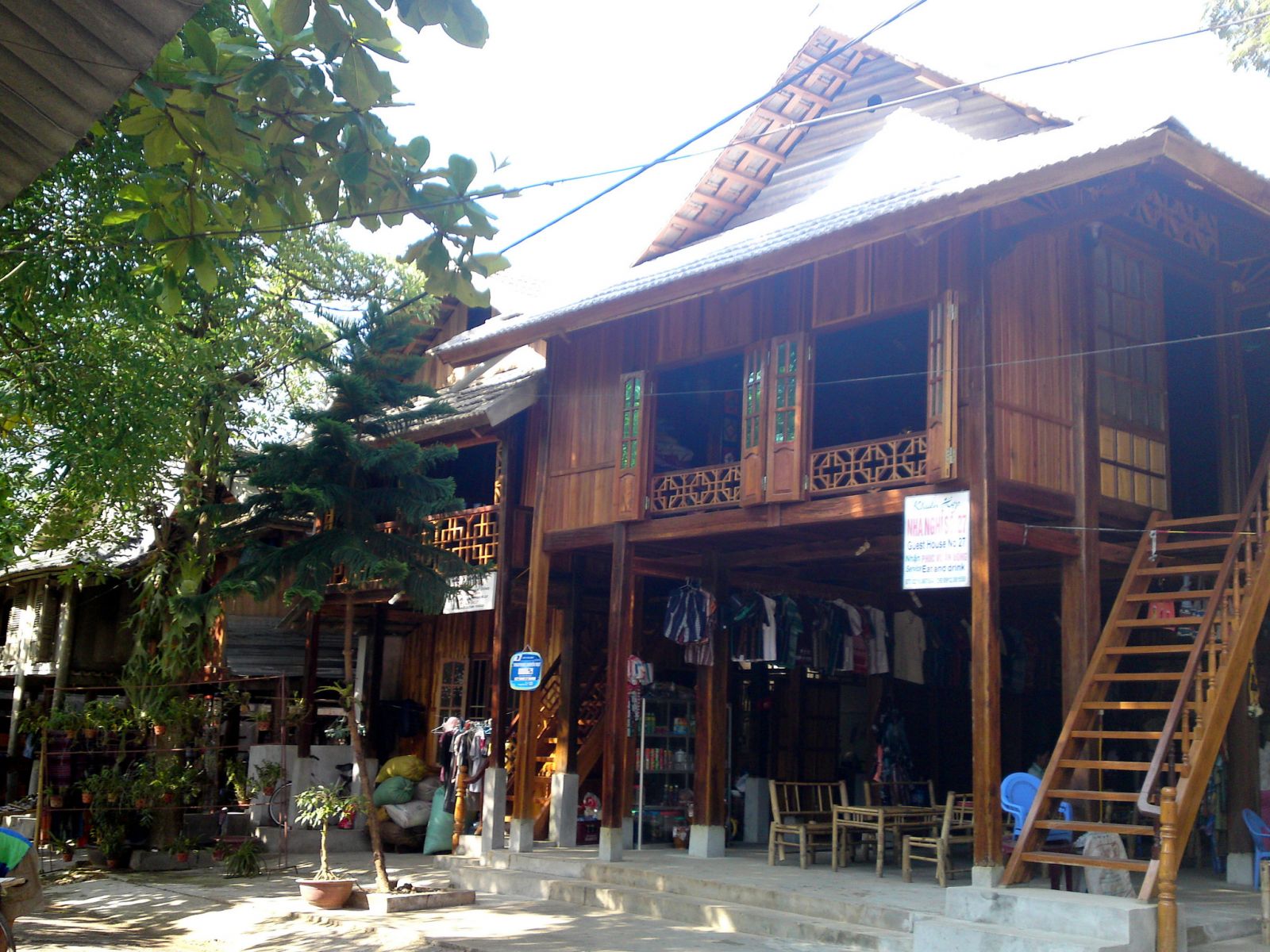 Besides, Mai Chau is always willing to guide visitors to practice their own local dishes, visit the brocade weaving village or participate in highland weekend markets, exchange of goods ... Through this, visitors have to learn and feel the culture of mountainous ethnic minorities Mai Chau Hoa Binh in particular and North West in general.
Come to Mai Chau, visitors will experience the type of cultural tourism - ecology - community and learn the customs and habits of daily life of Thai ethnicities here.
Vietmountain travel