Christmas atmosphere has widen all over the world, you surely have prepared for Christmas and New Year holidays with your family and friends. Let's find out what Moc Chau has in this season.
You have probably known that the spring of winter is known as the most beautiful season ofMoc Chau plateau. Coming to Moc Chau at this point you will feel the cold of the Northwest highlands but it is this highlight that creates the romantic scene of Moc Chau plateau.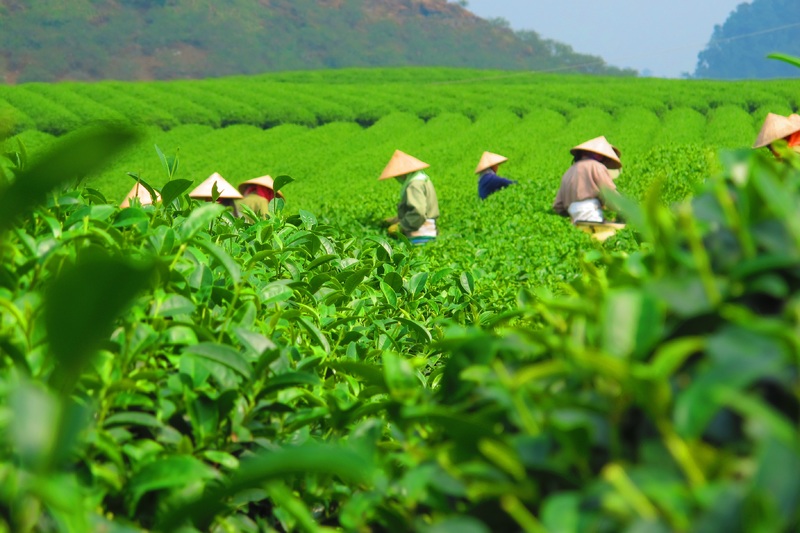 Droping yourself in the flower fields
Moc Chau flowers are often expected by visitors. Each season, Moc Chau has a different beauty, each time is a new experience for you to try to photograph: the flowers are very familiar flowers white flowers, triangular flowers , wildflowers, poinsettias ... all are flourishing in Moc Chau.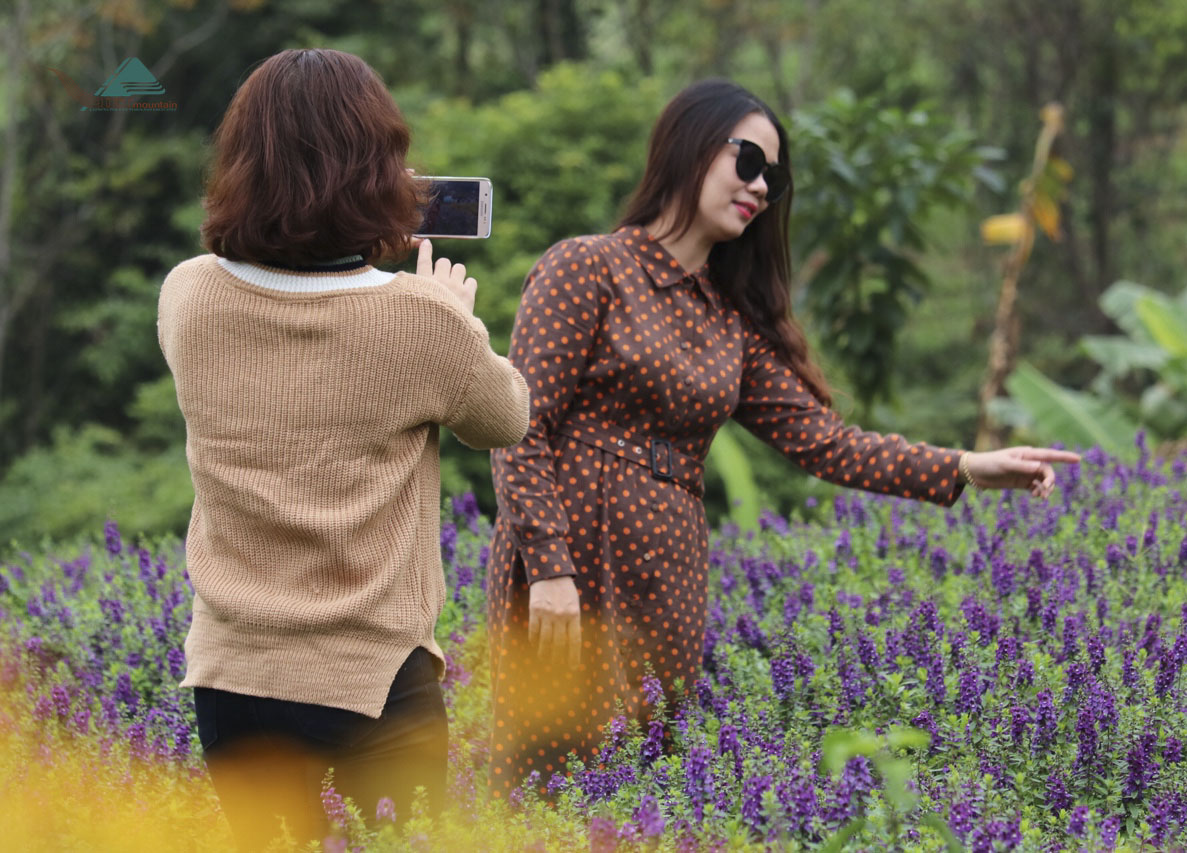 Experience in the homestay with the true value of the Northwest culture
Moc Chau homestay are much more diverse than they were before, there are homestays mark values of the ethnic Northwest. There are a lot of exciting activities such as making ethnic dishes, weaving looms or interesting experiments with shooting games with heroes in the village. Going there is not simply for staying alone but you are also exploring, learning and practicing to have real experiences. A special ethnic cultural space is quiet for you to read books, enjoy tea ... Choosing a homestay in the middle of tea, in the valley or next to the garden, pine forest to understand more about lifr in Moc Chau, Viet Nam.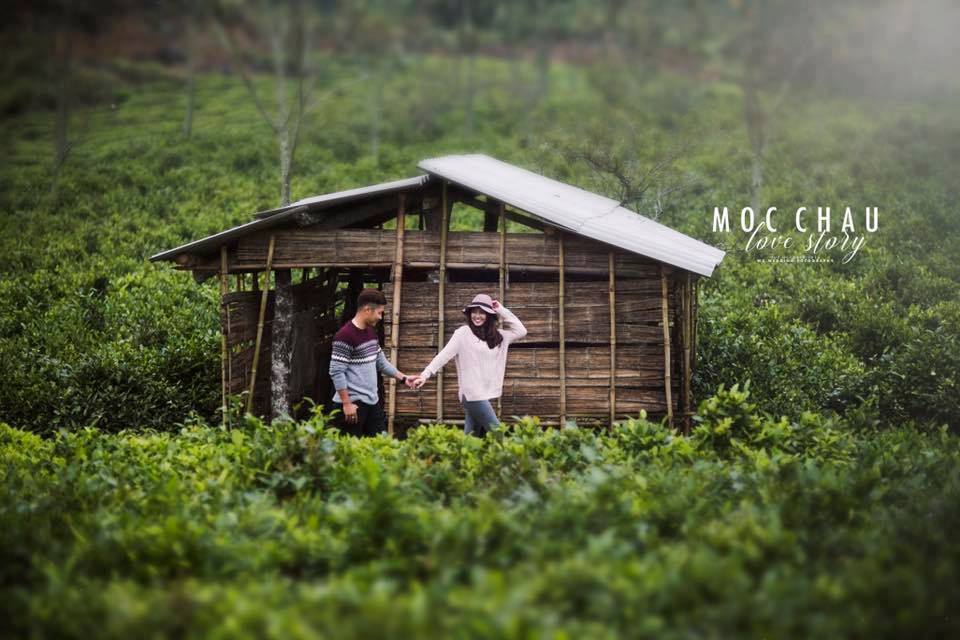 Experience the picking of oranges, tangerines, strawberries in the garden
Coming to Moc Chau, you will be able to experience the power of harvesting orange, tangerine and strawberries in the garden. In the farms, the fruit gardens are fruitful.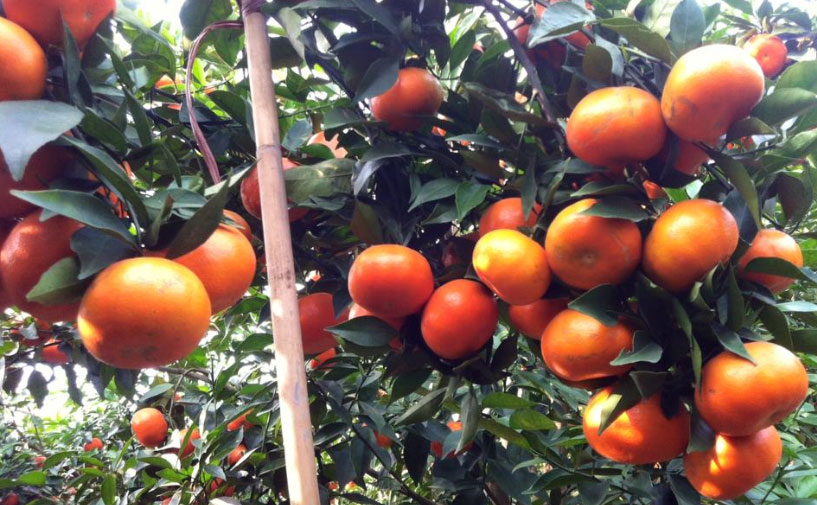 It is nothing better than to be with relatives come to Moc Chau, save the memorable moments, under the fairy-tale, misty mist in the fields of coronary flowers, white flowers, wild flowers kneel immense. Or to experience the traditional culture of Thai people, or drop yourself lost in the orange groves, tangerines, strawberries ripen ... Moc Chau will certainly bring a lot of memories for you and your family and relatives this holiday season.el

Vietmountain travel