NinhBinh, a destination of new experiences that you will not be missed on the map of Vietnam. Do you know which NinhBinh is the most beautiful season?
It is rare to find a place on the S-shaped strip of land bearing the identity of the country and people of Vietnam such as NinhBinh. This place has almost all the charming features of the North, such as mountains, forests, streams, rice fields, historical sites, temples, spiritual destinations.
Let's find out which the most beautiful to travel to BinhBình - the heaven in North of Vietnam to check the imposing nature here.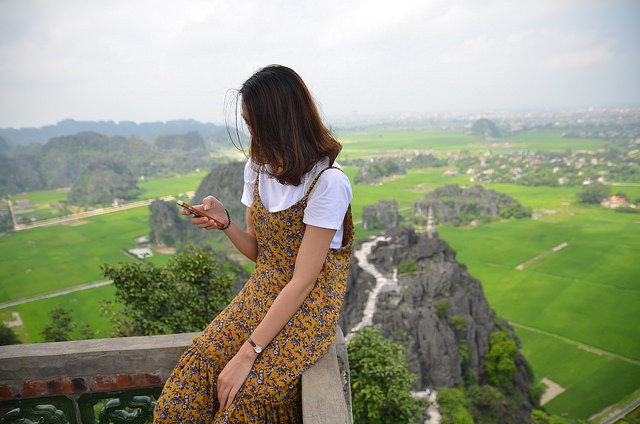 NinhBinh spring tourism
From January to March of the lunar year (spring) you can choose NinhBinh as the destination of the year. At this time, in NinhBinh weather is not too cold and there are many large temples, especially Bai Dinh Pagoda. Therefore, you can combine travel, sightseeing temples and good luck, peace.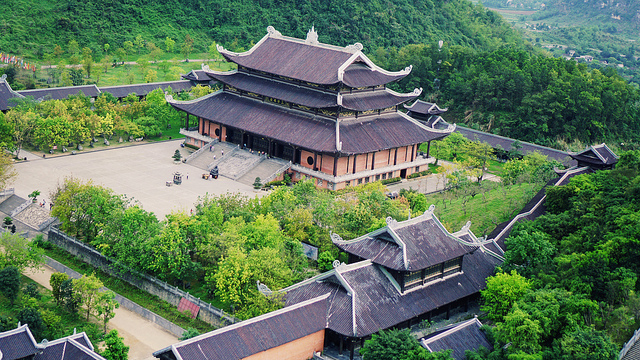 Around this time, tourists to NinhBinh travel quite crowded because this is a great opportunity for Vietnamese people can enjoy the scenery and have spent the best time with family and relatives.
NinhBinh Tourism Summer, Autumn
If you don't want to travel on spring, summer and autumn are also the most beautiful time in NinhBinh. From the end of May to the beginning of June and September to October, Tam CocBich Dong is a golden painting created by the rice fields ripe.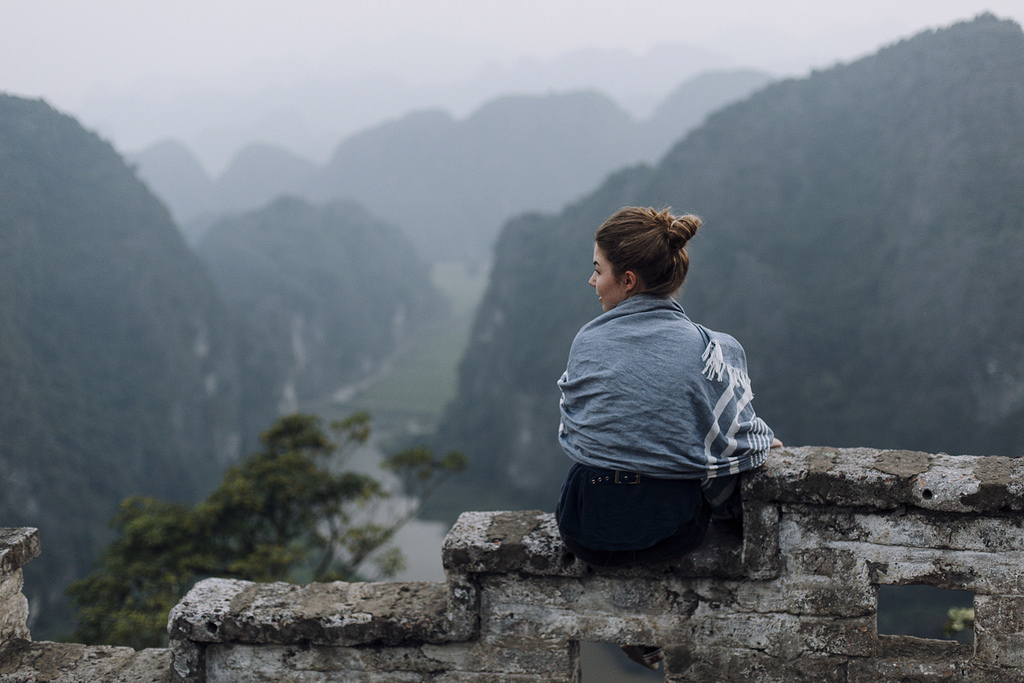 Especially, in the summer in NinhBinh not only the main rice but also the valley of purple flowers blooming. From above, the rice is ripe, the flowers in the middle of the clear water mixed with rocky mountain like water paintings. Moreover, when you travel NinhBinh at this time you also avoid the heat, stifling of the city.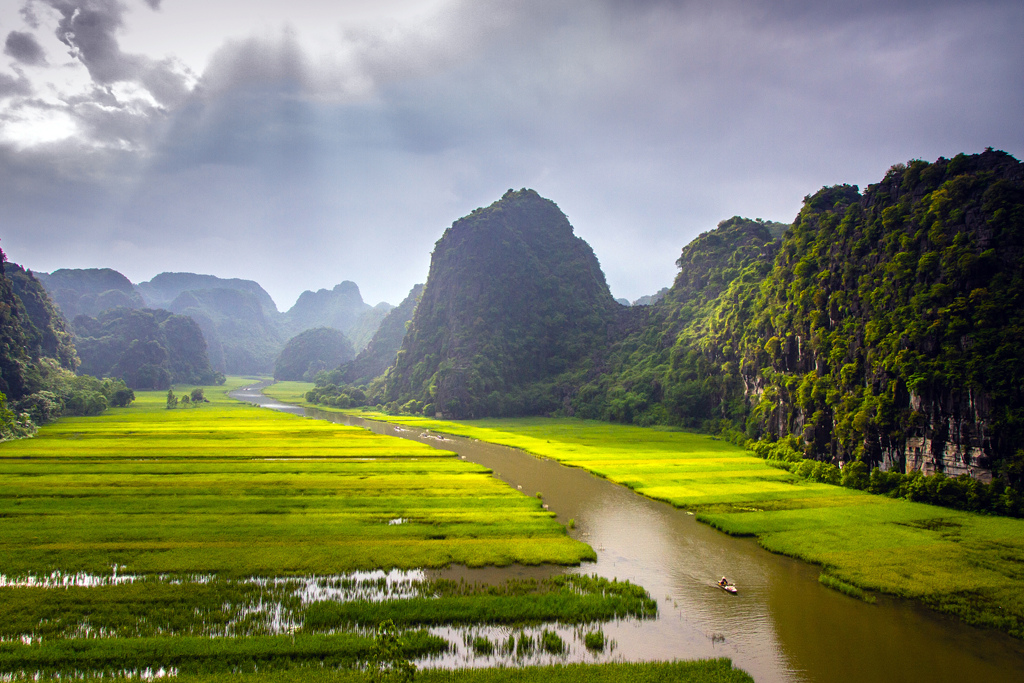 If you want to explore Cuc Phuong National Park, then going on summer is the best. Cuc Phuong National Park has a diverse ecosystem, abundant fauna and flora. You will be on a journey of exploring the experience and many games such as camp fire or historical studies.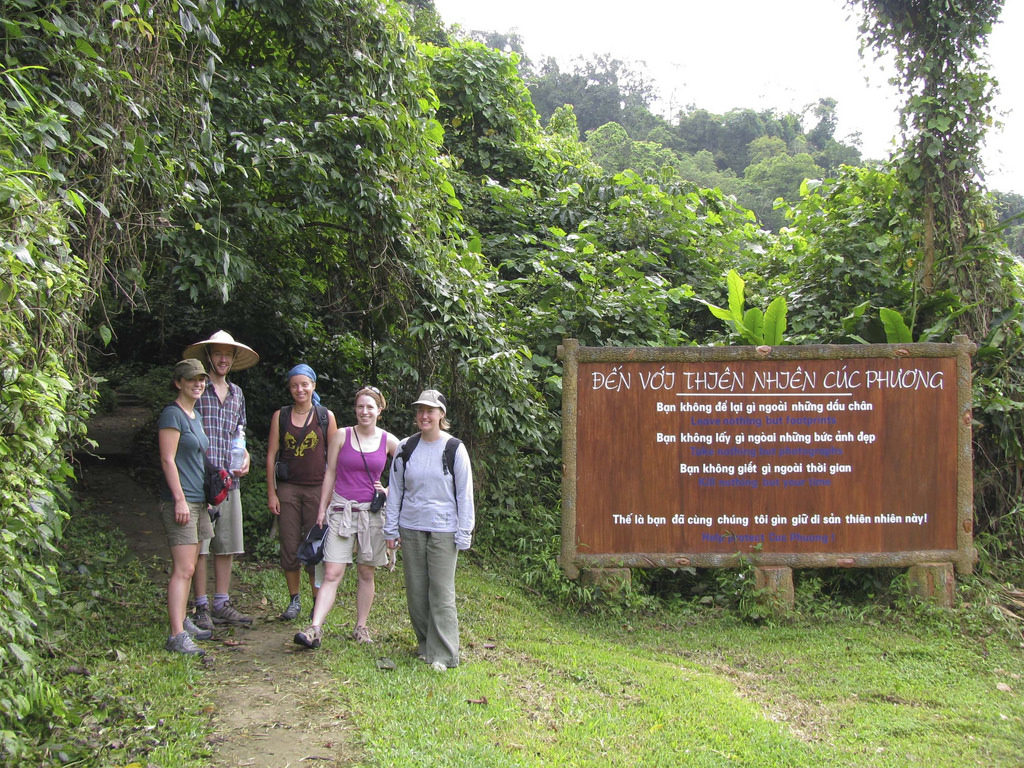 Going to NinhBinh every season has its own beauty and it is important that you dare to experience, carry balo up and go or not? Each trip to explore whether in NinhBinh or any other place will help you gain more useful knowledge.