One dish that you should not miss when travelling in Ha Giang is Au tau porridge.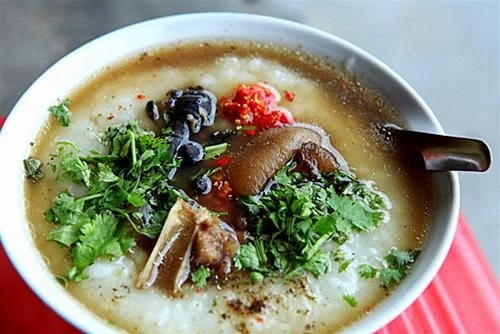 Au tau porridge

Au tau porridge is a famous specialty that if you go to Ha Giang but have not yet tried it, which means you have never visited here. This porridge is made from rice and then people add some special spices, especially "Au tau" – the main ingredients of the dish. Visitors in the first time trying this porridge may find it is difficult to eat but after that they all love its taste.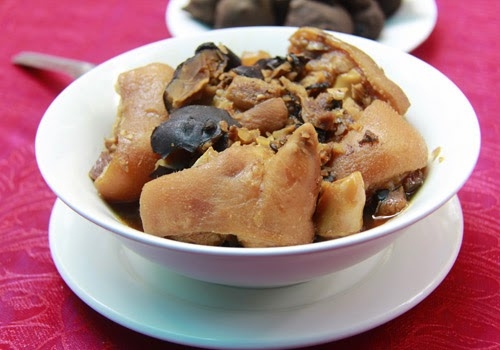 Au tau is
The cold weather in that province helps people create this porridge which help them keep warm. Au tau porridge has a little bit of bitter taste but this also its attractive taste.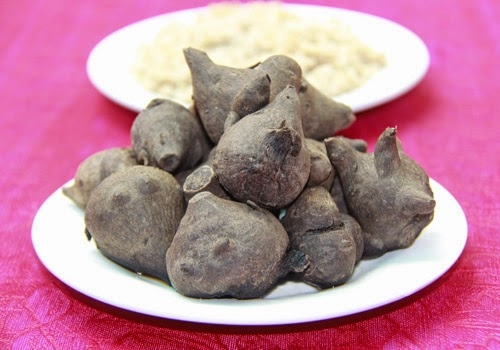 Au tau
Au tau porridge is made from glutinous rice, pig's trotter and "au tau". "Au tau" is cleaned then soaked in rice water for a night. The soaked au tau is stewed in 4 hours. In some area, au tau and pig's trotter are mixed with porridge when customers order porridge.